Embroidery no longer lives only in thread! Check out these amazing leterpress and screenprinted designs of original thread drawings from klt:works.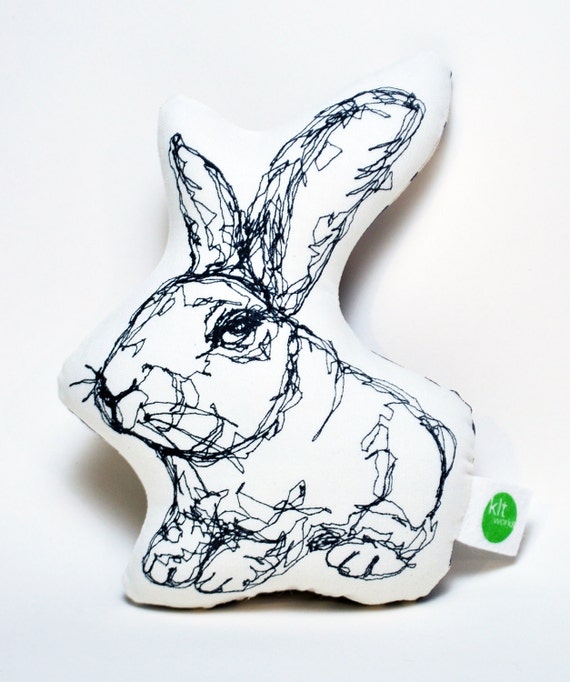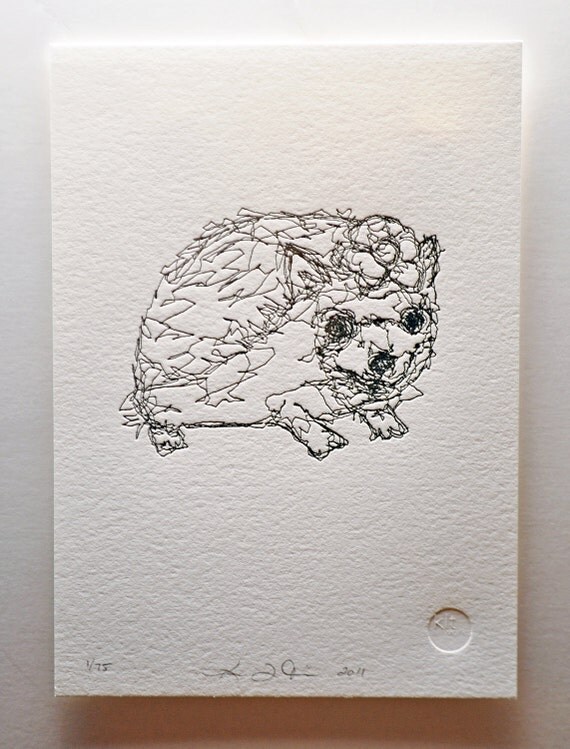 She creates all her designs using freemotion machine embroidery, then uses the art to create all kinds of printed wonders for their etsy store.
Want to know more about that embroidery technique? Me too. Lucky for us she made a video of the process.
thanks to Poppytalk for sharing this great work